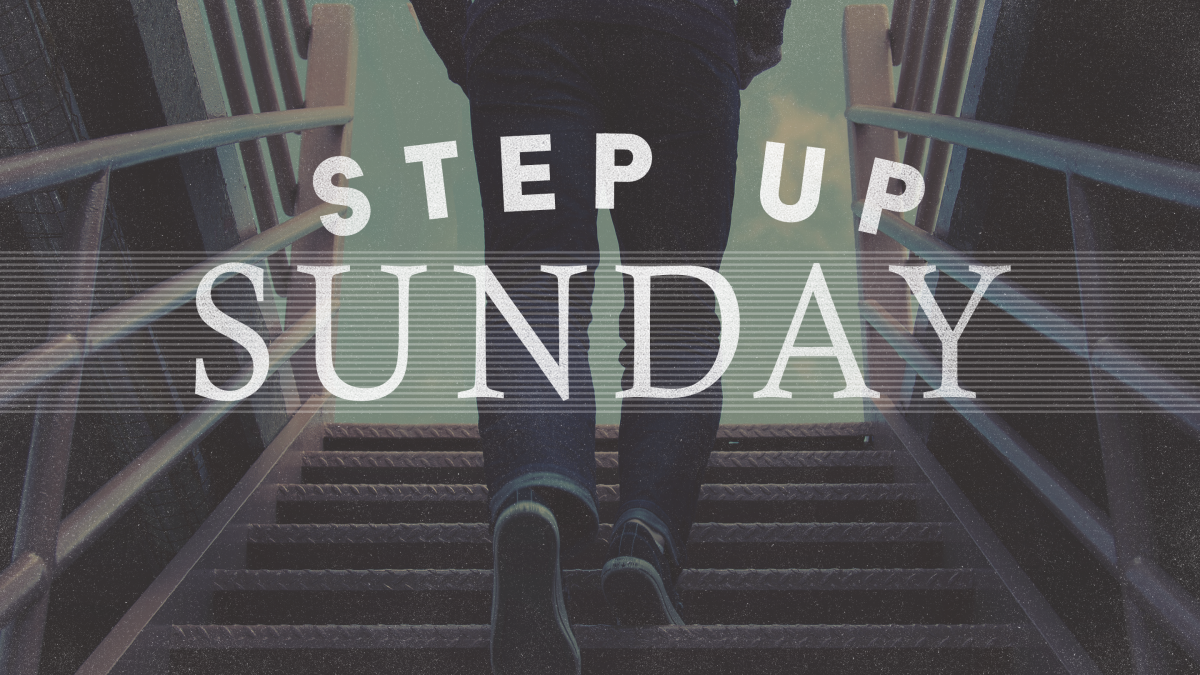 Sunday, August 28, 2022
,
8:30 AM - 12:00 PM
Join us Sunday, August 28 for an opportunity to be a part of the incredible ministry God is doing through Peace. Step Up Sunday is an opportunity for anybody looking to engage in serving opportunities at Peace, and in our community partnerships, short term and long term.
Descriptions and sign ups will be made available for various areas of serving, and the leader of that opportunity will reach out after Step Up Sunday! We can't wait to see how you and your family with impact Peace and our community this next year.