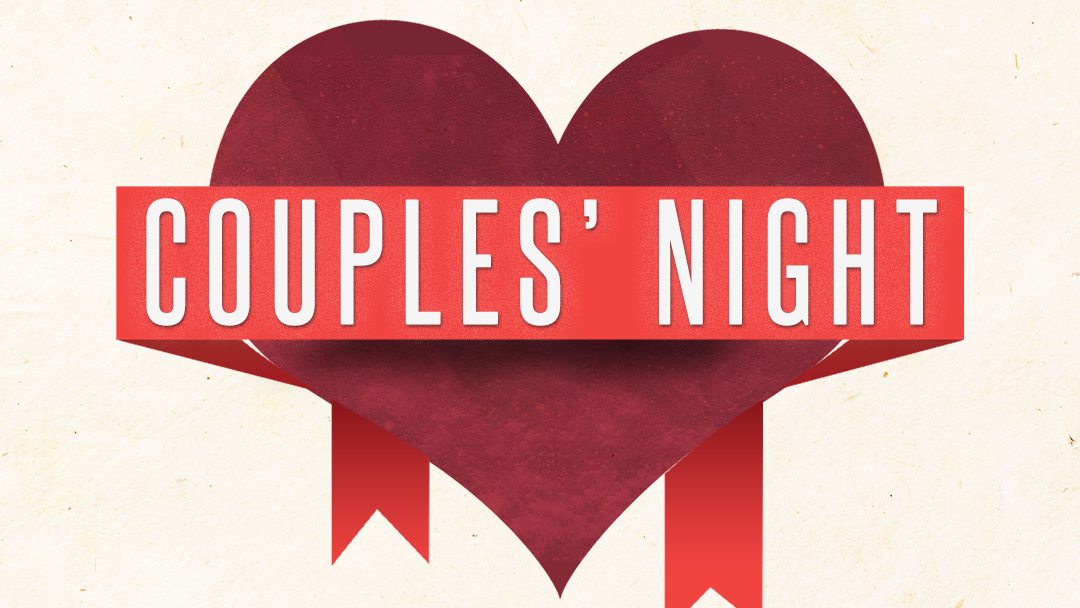 Friday, May 20, 2022
,
6:00 PM - 9:00 PM
Cost: : $25.00, : $25.00
It's time to remember that you are a couple! Not roommates, co-parents, or acquaintances, but two people who are madly in love. That's what Couples' Night is all about. This night is not a lecture, or a Bible Study. Whether you are married or engaged, come have a blast with us, get to know other Peace couples, and rekindle your flame.
Couples' Night will be hosted at Peace couples' homes. Cost is $25 per couple. Register below and let us know if you would be willing to host a couple or two at your home for Couples' Night.
Questions? Contact: