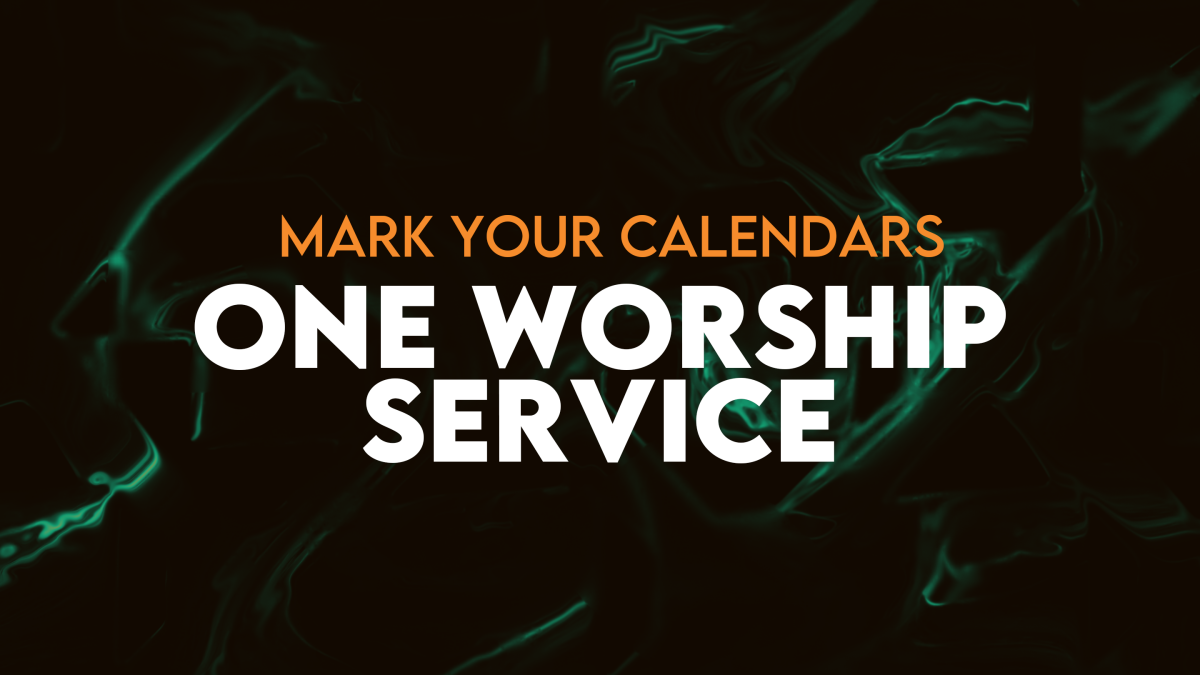 Sunday, July 03, 2022
,
10:00 AM - 11:00 AM
Room: Sanctuary
In light of the holiday weekend, we are altering our worship schedule on Sunday, July 3. We will have ONE combined worship service at 10a in our Sanctuary. There will be no Bible Study (for any ages) or communion this day.
All regular worship services and Bible Studies will resume, July 10.
Worship will be available in person and online. Find online worship on our Facebook Page and YouTube Channel.