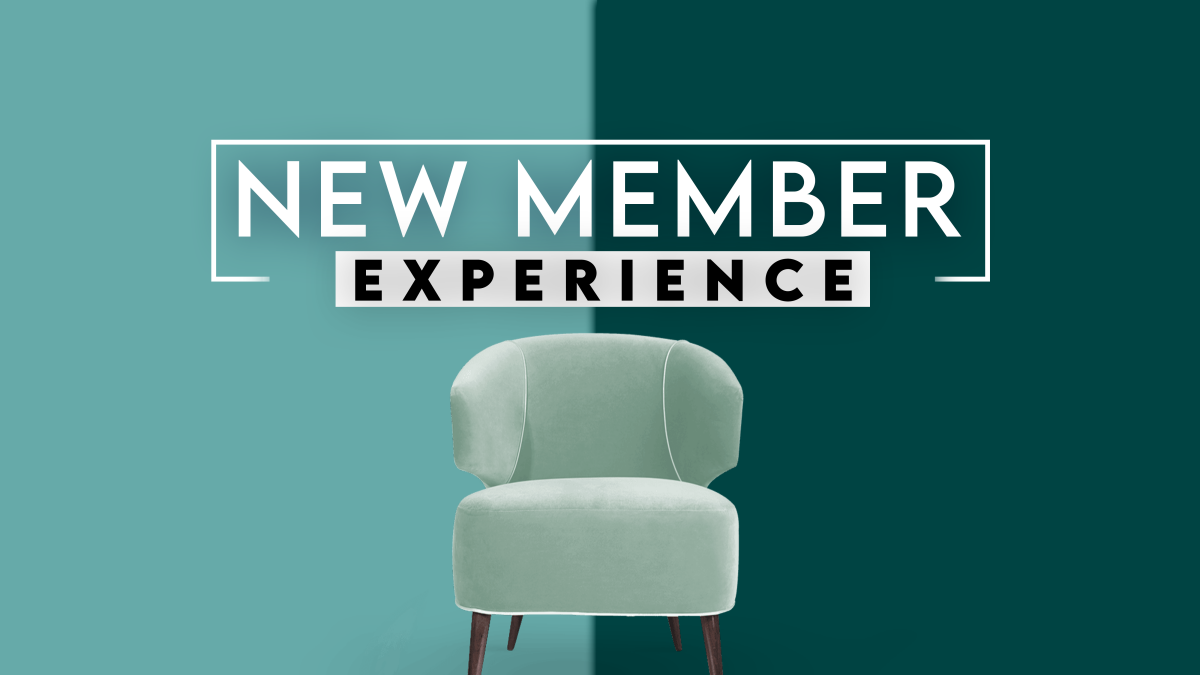 Saturday, February 05, 2022
,
9:00 AM - 2:00 PM
Room: Student Center
The New Member Experience is for visitors, guests, or even member looking to learn more about the Mission & Purpose of Peace, how to engage in ministry, and what it means to be a part of "moving the mission forward" at Peace.
Hear from our Senior Pastor, Brian Weaver, and Discipleship Coordinator, William Rowland, learn how God has uniquely gifted you for ministry here, and how we desire to grow with you as disciples of Jesus.
Registration is required.