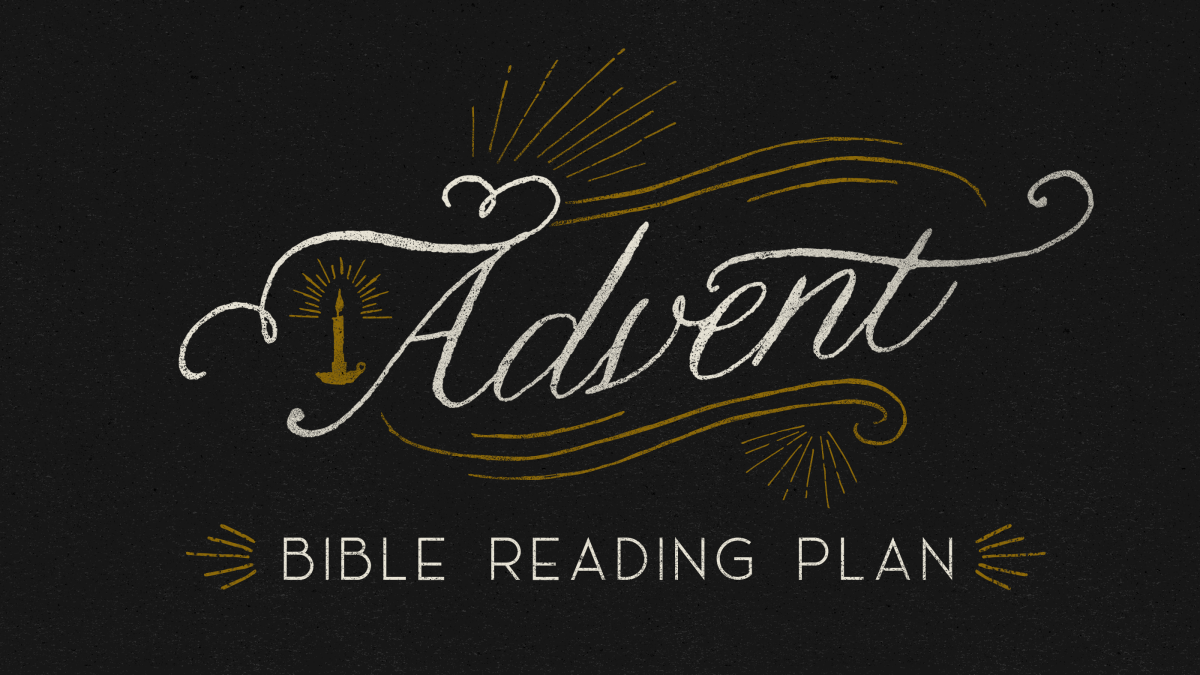 Daily from 12/01/2021 to 12/25/2021
Room: Online Only
Join us this Advent season for a Daily Bible Reading Plan in the Bible App.
Join Us Today!
Through the Bible App we will have the ability to read together, and share what the Holy Spirit is telling us as we anticipate celebrating the birth of Christ.
Read at your own pace on this reading plan.
---