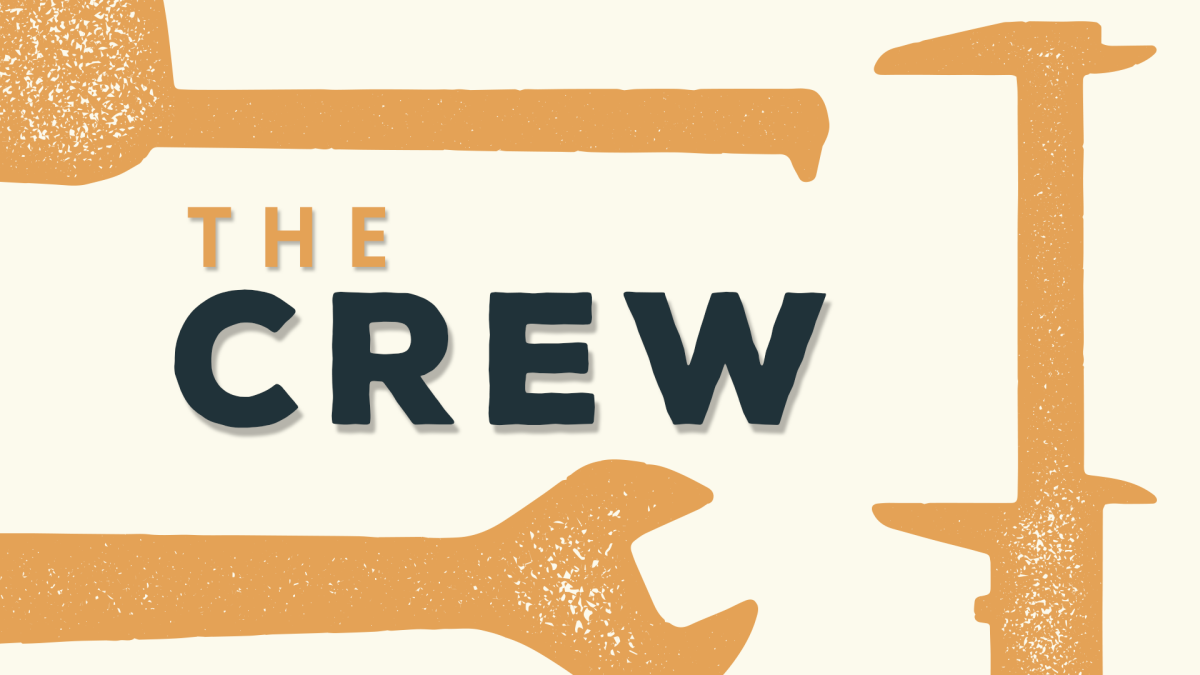 Every Thursday, from 09/02/2021 to 06/01/2022
,
7:30 AM - 12:00 PM
The Crew meets weekly for fellowship, prayer, refreshments and to work on maintenance and projects at Peace.
The Crew helps maintain our sprinkler system, perform landscaping, build displays and repair furniture, paint and more. The Crew is open to all willing and able to join.
Questions? Contact