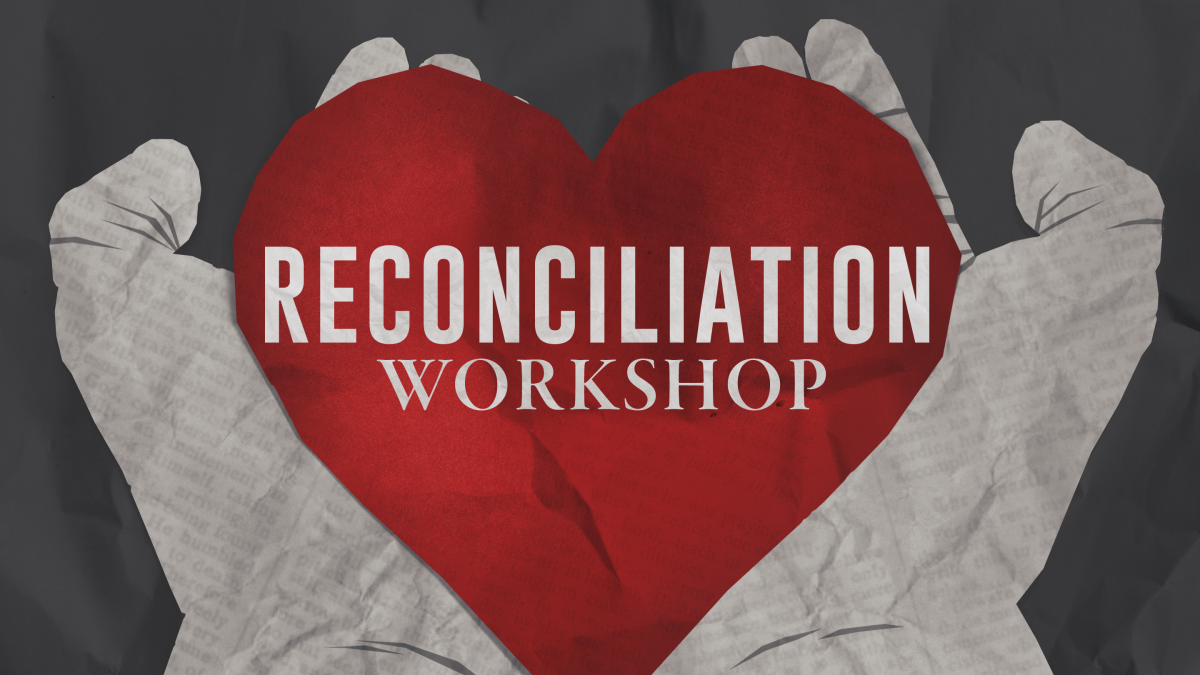 Saturday, October 09, 2021
,
9:00 AM - 4:00 PM
Room: Fellowship Hall Main
Every relationship has its time of struggle and conflict. What is different for us as disciples of Jesus is how we work through the struggle and conflict with others.
This one-day workshop will dive into forgiveness, reconciliations and healthy conflict for every relationship we may be a part of through the study of God's Word.
Cost is $15 per participant. Lunch and childcare will be provided for pre-registered participants.
Questions? Contact