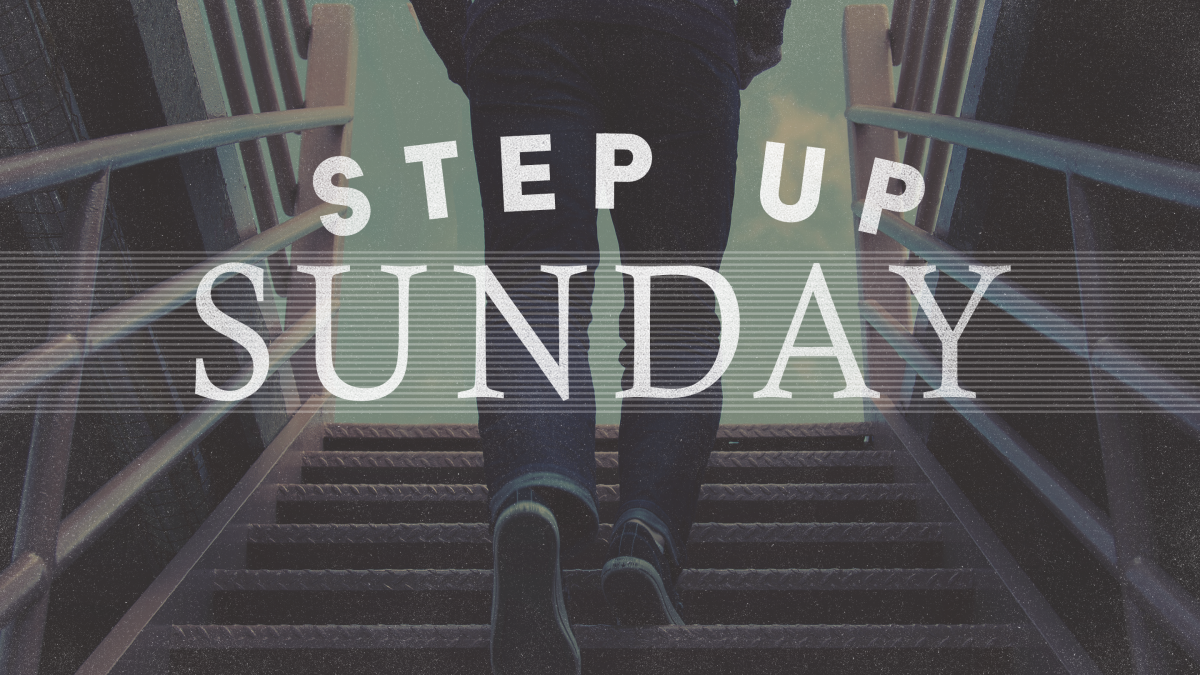 Sunday, June 27, 2021
,
8:30 AM - 12:00 PM
Room: Sanctuary
Join us Sunday, June 27 for an opportunity to be a part of the incredible ministry God is doing through Peace.
Come learn how you can take your skills, your heart, and use them for the glory of God.
Step Up Sunday will feature opportunities for you and your family to volunteer, and step up into the ministry that God is calling you into.