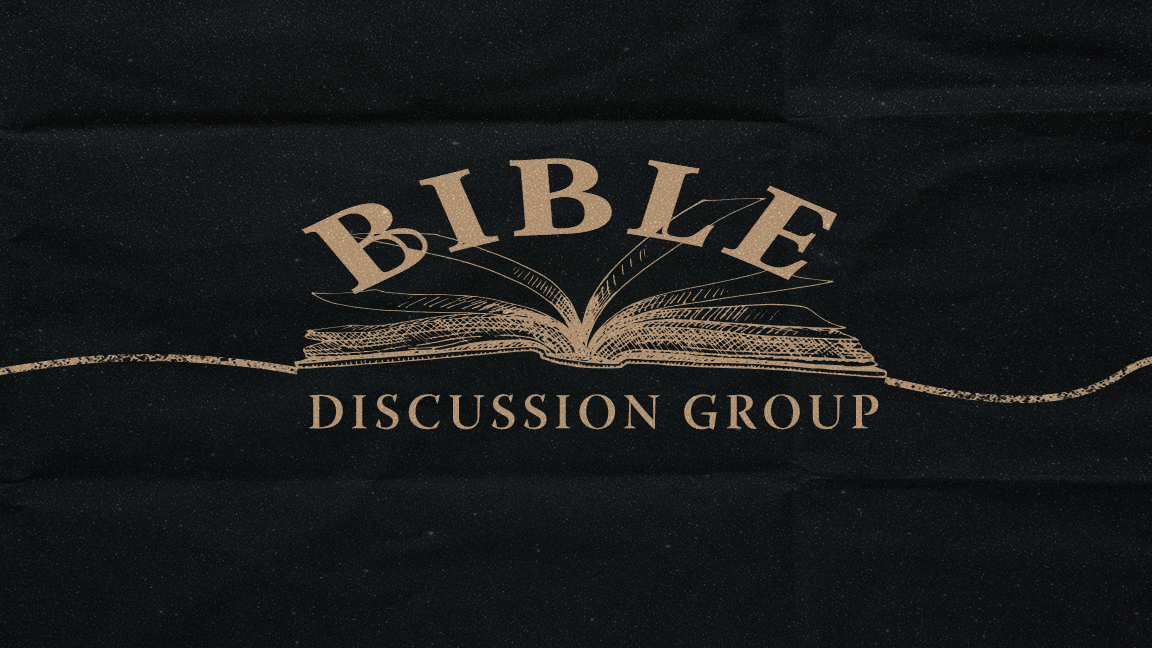 Every Sunday
,
9:45 AM - 10:45 AM
Room: Fellowship Hall
Are you looking for a deep dive into the Bible and meaningful Biblical conversations?
Join us each Sunday morning as we study through the Bible, fellowship, and learn together.
The Bible Discussion Group is a line-by-line study of the Bible conducted during the Sunday School hour. The group decides which book they want to read and takes their time going through it. Heavily based on conversation, the group has no set schedule for finishing each book they tackle.
This is an ideal group for anyone who enjoys friendly debate and wants to dive deeper into individual verses.
Questions? Contact Tanya Hodges.