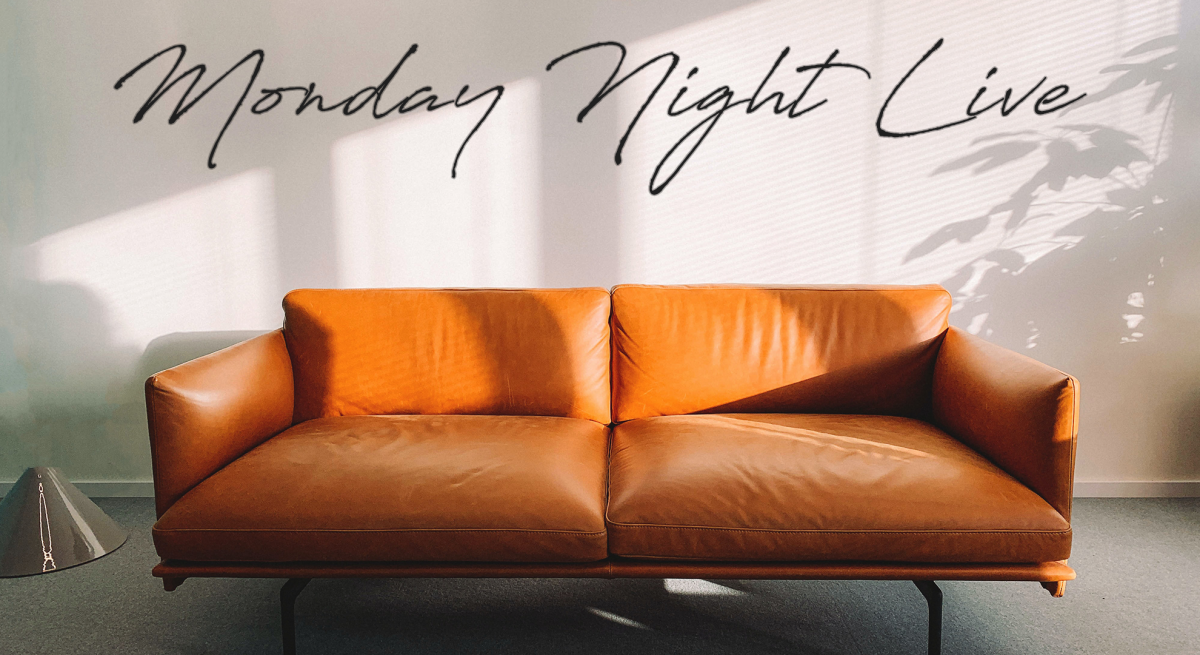 Every Monday, from 09/28/2020 to 12/14/2020
,
7:00 PM - 8:00 PM
MONDAY NIGHT LIVE
Monday Night Live is an opportunity for Adults to engage and grow together in faith. As on online group, Monday Night Live gives you the flexibility to join us from your couch, as we dig into studies by Kyle Idleman, Bob Goff, and more.
As an activate course, Monday Night Live will follow the Activate Model, a model that encourages study and discussion, as well as changing throughout the year.

Join Monday Night Live on Zoom each Monday below:
Click Here to Join the Zoom
If you have any questions, please contact
---
Redeem the Screen - Kyle Idleman
Our screens dominate our lives. In a unique way, they hold the power to bring us together yet can also keep us isolated from those physically around us. With a click, we can connect with family and friends or join a debate over an issue that interests us. Screens bring information and inspiration, but they can also carry temptations and stresses. What kind of power do you give to your screen? Do you use it to assist in your calling, or does it distract you from your calling?

In this three-part series, pastor Kyle Idleman will teach us how to redeem the screen. Join him as he applies the truths of Romans 12 to our lives, showing us the power of Jesus to transform us. Rather than allowing our screens to conform us to the world, in Jesus we can make screens a tool to change the world.
View the Redeem the Screen Trailer below: