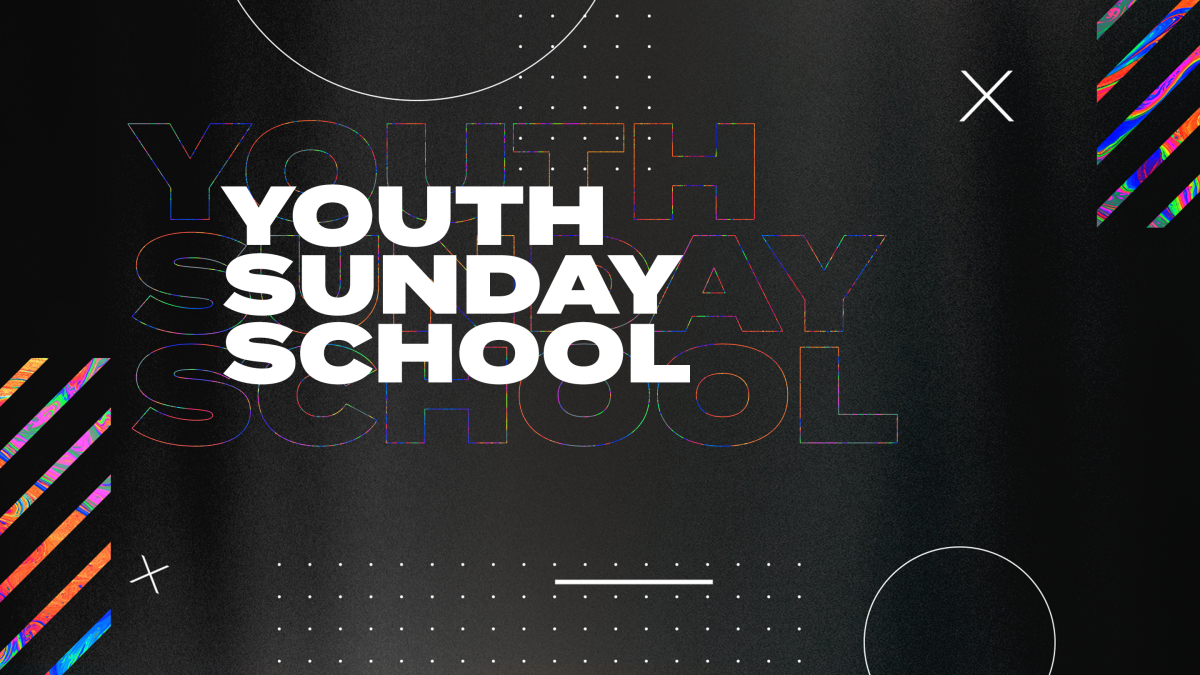 Every Sunday, from 10/04/2020 to 05/30/2021
,
9:45 AM - 10:45 AM
Room: Youth Rec
Youth Sunday School is a time to study God's Word with other teens.
For the Fall of 2020, we will be launching a hybrid version of Sunday School to allow all students to participate together. Join us online (find all Zoom information below), or in-person in Youth Rec on Sunday mornings.
---
Join us through November 1, as we dig into the study: Redeem the Screen by Kyle Idleman.
Our screens have incredible power in our lives. With the click of a button, we can connect to anyone across the globe in an instant. With a simple search, we can discover everything from today's weather forecast, to tutoring for a difficult math problem, to the ins and outs of our favorite celebrity's love life. Our screens can inspire us, but they can also distract us and make us mindlessly conform to what we see.
Our phones, laptops, and TVs are some of the most powerful objects in our lives. Will you let them change your life or will you use them to change the world?
In this three-part youth series, we will discover how to redeem your screen. Join us as we walk through Romans 12, showing us how to be transformed by Jesus. When we let Jesus transform our lives, our screens will no longer be a distraction—they will become a tool to make Jesus known all over the world.
Watch the Redeem the Screen trailer below:
---
Join us in-person or online. Find all Zoom information below.
Zoom Meeting ID: 867 4152 4253
Passcode: Peace2020
---
Youth Sunday School is for students in 6th-12th grade.