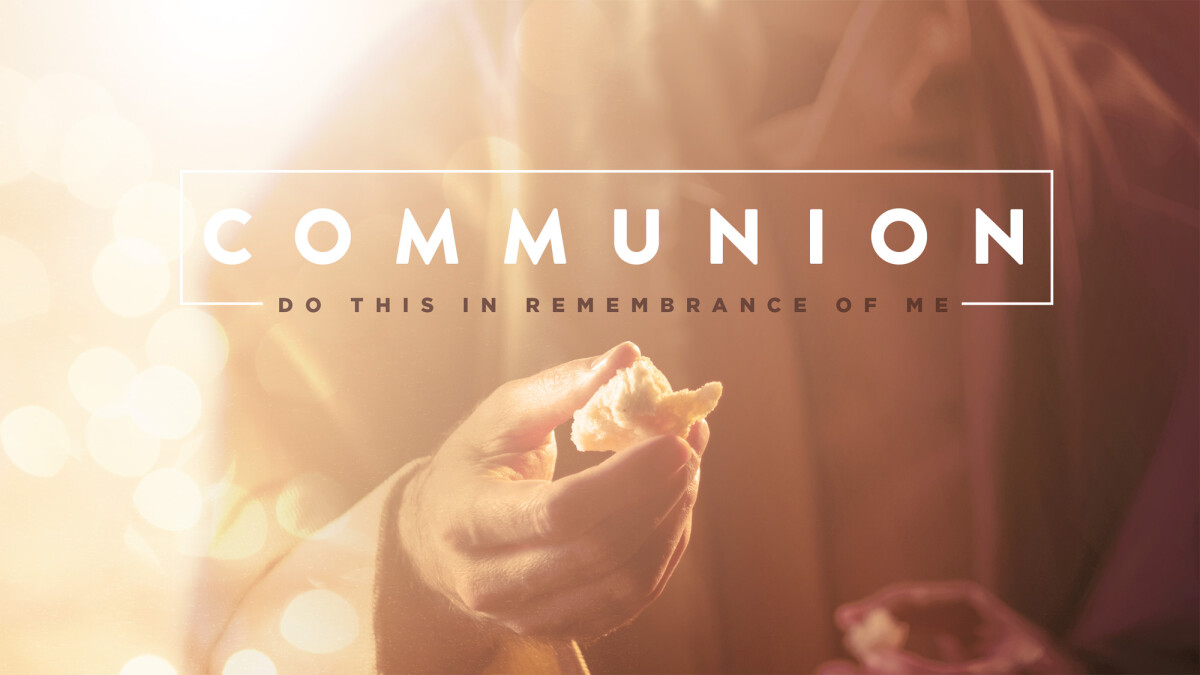 Sunday, November 15, 2020
,
1:00 PM - 2:00 PM
Room: A - 123
We are excited to invite you and your family to join us for Drive-Thru Communion on Sunday, November 15.
We will be serving communion 1:00 pm - 2:00 pm in our East Parking Lot.
During this time, we want to assure you that we are taking the necessary measures to maintain health and safety guidelines set by local authorities and the CDC, such as social distancing, wearing of masks and gloves by all volunteers, and sanitizing trays between cars. All elements will be prepped by a team of volunteers wearing masks and gloves. Their hands will be sanitized prior to putting gloves on and temperatures will be checked before they begin prepping the elements.
Here's what you can expect on Sunday, November 15:
Enter the Main Entrance of the East Parking Lot through the exit, and loop around the parking lot to the Porte-Cochere.
Under the Porte-Cochere, there will be two lanes of cars to receive Communion.
As you come to a stop, a Pastor and volunteer will approach your vehicle with a tray. Please reach out to the tray and take the elements.
You will then distribute the elements through your car and participate in the taking of Communion.
Once completed, please exit the parking lot through the entrance.
For more details regarding traffic flow, please reference the map posted below.