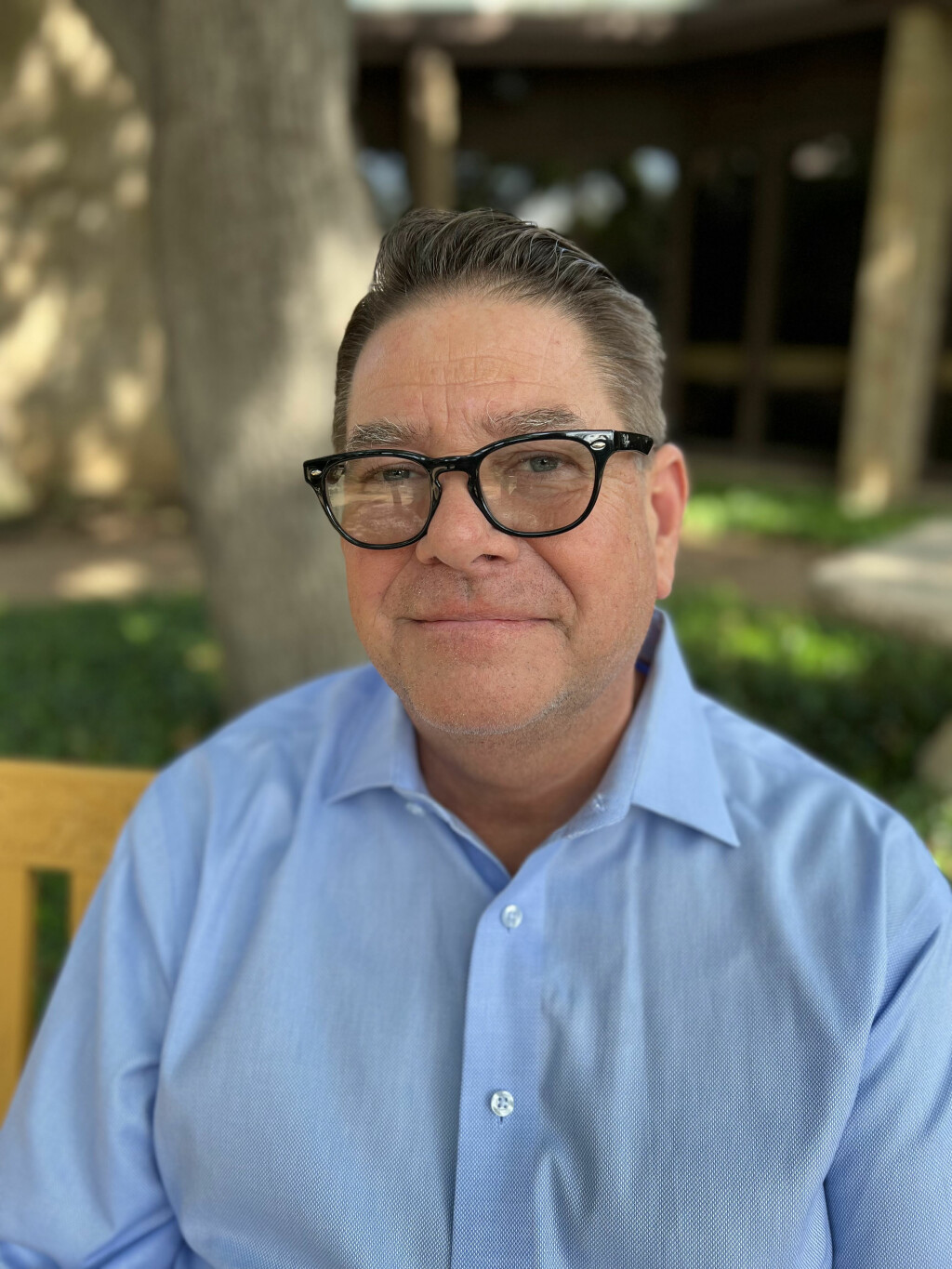 Jay DeBeir
Associate Pastor - Care Ministry
Jay has been a part of our staff since September 2023.
Jay graduated with a MA in Clinical Psychology, a MBA, and a MA in Theology from Concordia Seminary.
Jay was ordained in 2013.
Over the years, Jay has served as a Church Board Member, the Vice Chair – Bethesda Lutheran Communities, in Pastoral Counseling and Marital Counseling, a Visitation Pastor, a Vacancy Pastor, the Senior VP at LCEF, the Executive VP/COO at Lutheran Hour Ministries, a Small Group leader and Coach, Confirmation Instructor and a Bible Class Leader/Teacher.
Jay has been married to his high school sweetheart, Traci for over 30 years.
Jay and Traci have three children, Jacob (27), a dentist, Julia (25), a 2nd grade teacher, and Jonah (22), law student.
In his free time, Jay loves to travel, play golf, and board games, watch Chicago Sport Teams (Cubs, Bears, Blackhawks, Bulls), read and go hiking.