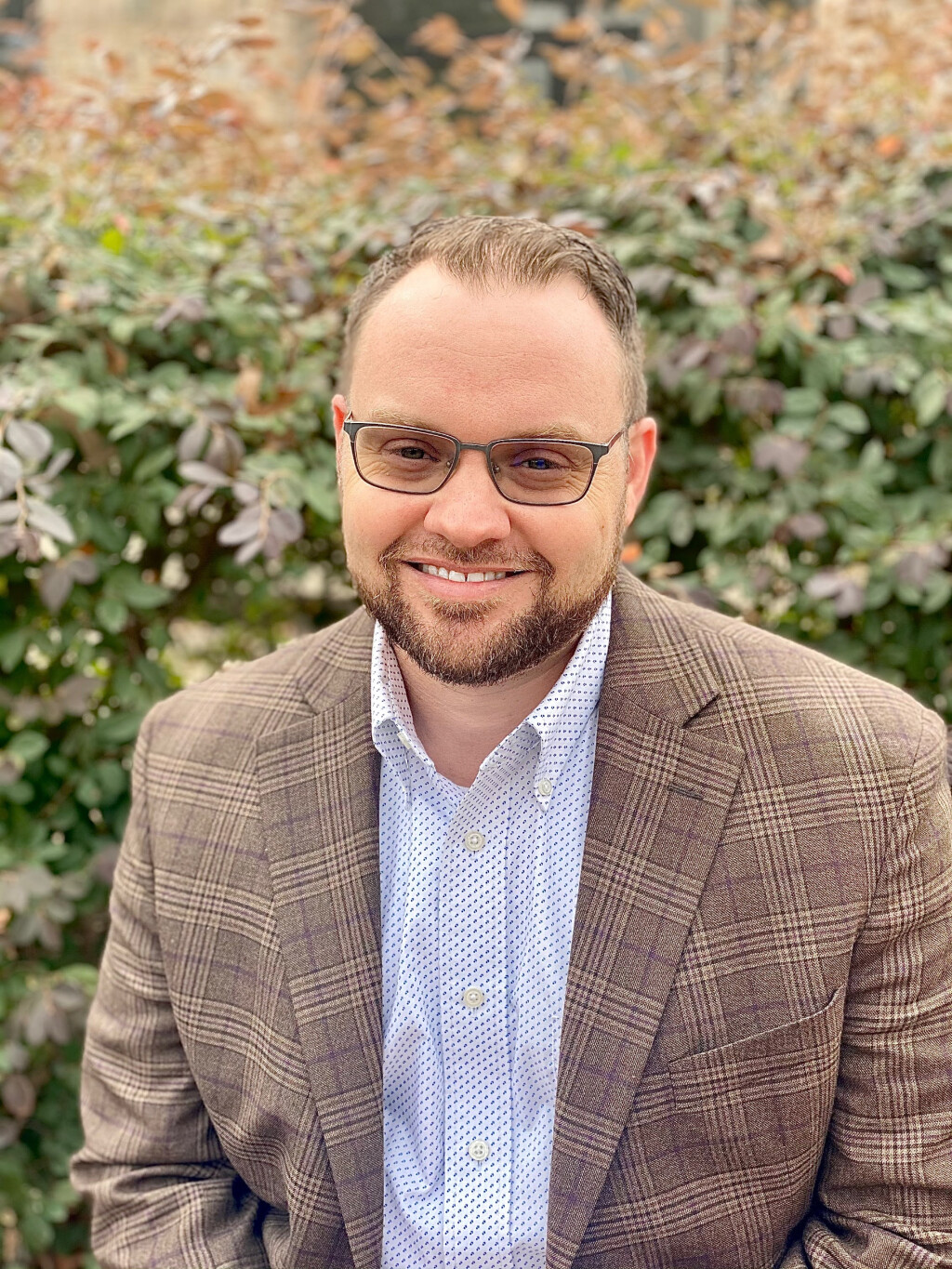 Brian Weaver
Senior Pastor
Here at Peace, Brian Weaver serves as our Senior Pastor.
Brian has been a part of our staff since January, 2021.
Brian graduated with a Bachelor of Arts in Director of Christian Education from Concordia University Texas.
After graduating from Concordia University, Brian attended Concordia Seminary, St. Louis, Missouri and graduated with his Masters of Divinity.
Brian began his work as an Ordained and Installed Pastor on July 29, 2012. He has continued his education by earning a Certificate in Executive Coaching and Consultation from Concordia Irvine.
Victoria and Brian have been married since August 2010. They have four children - Elijah, Charlotte, Esther and Naomi. Throughout their marriage, they have served in 5 different congregations, including Illinois (vicarage), Missouri (Seminary and DCE Ministry), North Carolina (pastor) and Texas (pastor).
They were born and raised in the DFW area and met in college at Concordia University Texas, both studying in the Director of Christian Education program.
Aside from discipling their children, and teaching them to have fun along the way, Victoria loves leading women in their journeys of faith through Bible studies, weekend retreats, and just hanging out. Brian loves encouraging men in their leadership of their homes, and our community, backpacking and hockey games!
He also gives presentations, and leads retreats, on marriage and intentional discipleship, while building a culture of discipleship at Peace.