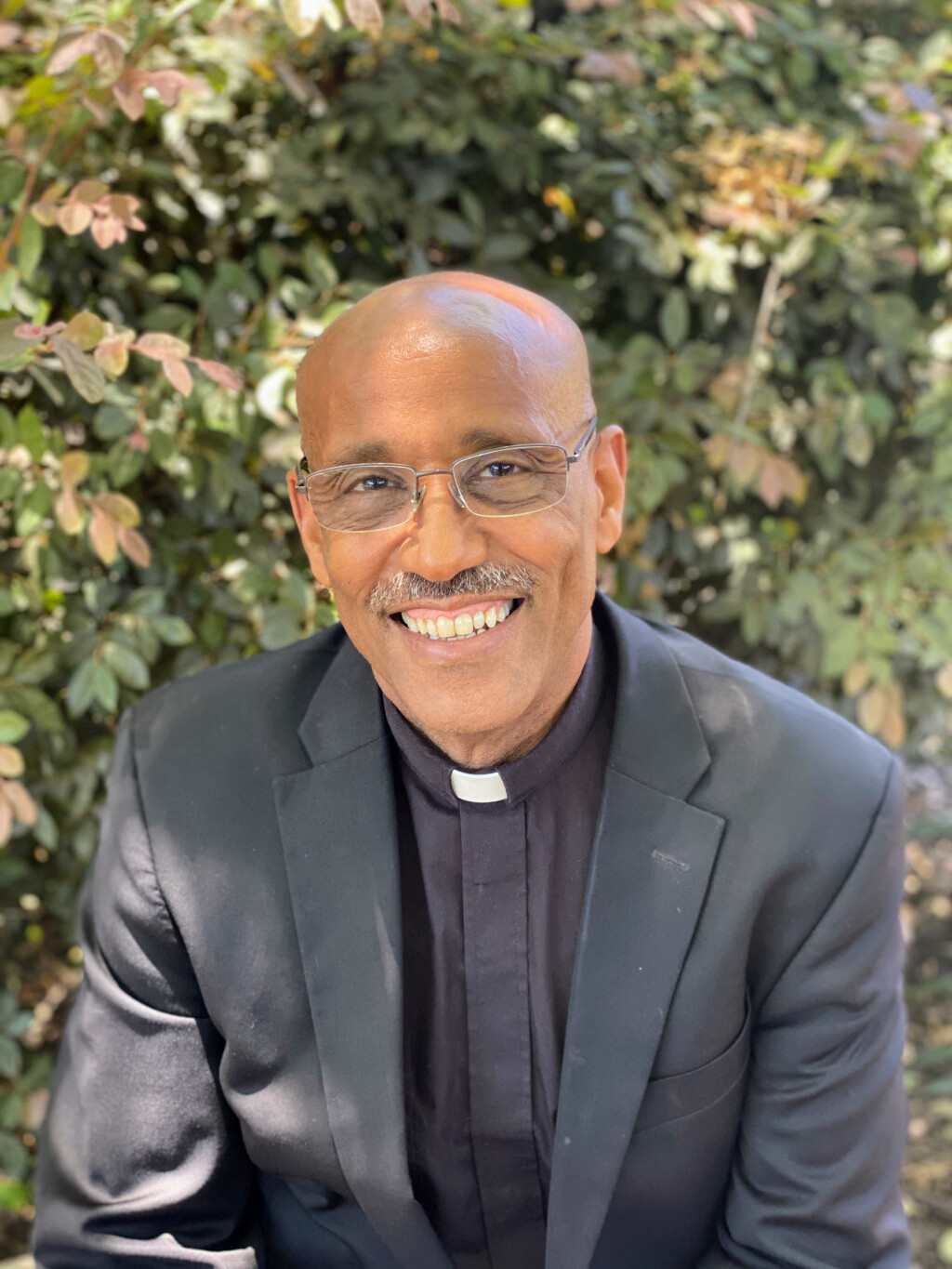 Yohannes Mengsteab
Care Pastor
Here at Peace, Dr. Yohannes serves as our Care Pastor.
Dr. Yohannes has been a part of our staff since January 2023.
Dr. Yohannes graduated from Concordia College, Bronxville, NY with is Bachelor of Arts in Maths and Judeo Christian Heritage.
After graduating from Concordia College, Dr. Yohannes earned his Master of Divinity from Concordia Seminary, St. Louis, MO. Dr. Yohannes also has a Master of Theology from Western Seminary Holland, MI in Cross-Cultural Ministry, and a Master of Business Administration-Finance from Ball State University.
In addition to these degrees, Dr. Yohannes also earned his Ph.D. from Concordia Theological Seminary in Fort Wayne, IN in Cross-Cultural Communication.
Dr. Yohannes has been married to Alemash Abraham since 1987. They have three boys: Samson, Paulos, and Mebrahtu.
In his free time, Dr. Yohannes and his wife, Alemash enjoy long walks, and learning something new about cultures and human behaviors.