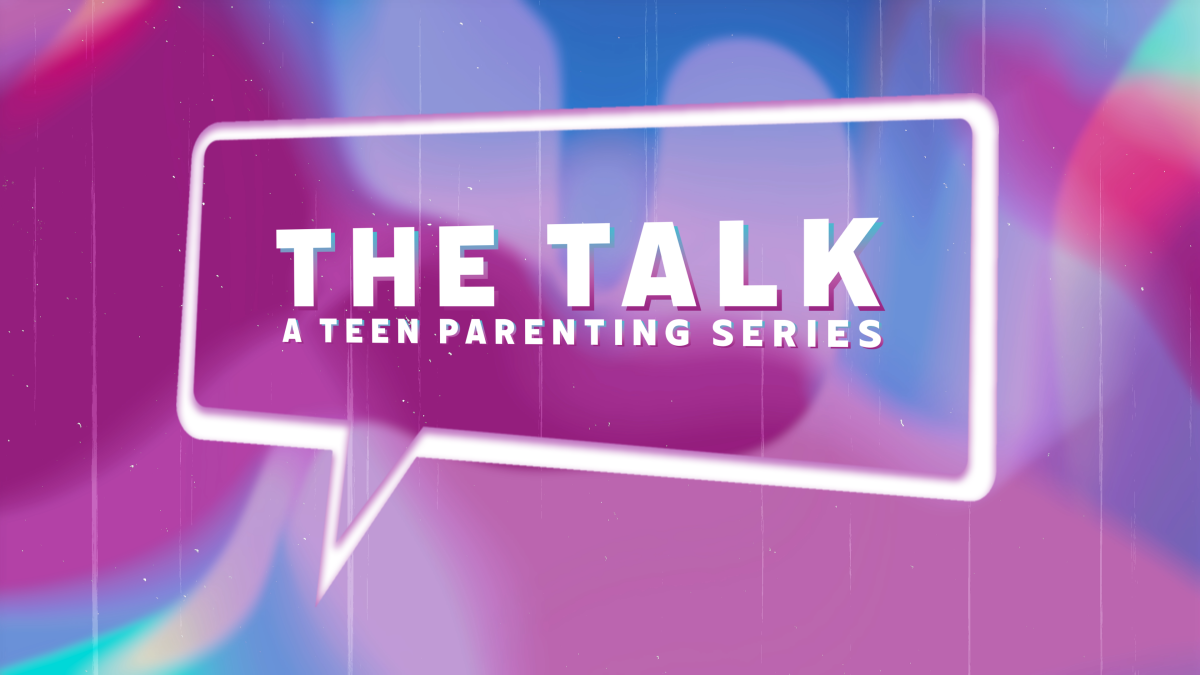 Every Sunday, from 02/06/2022 to 03/06/2022
,
9:45 AM - 10:45 AM
Room: Conference Room
Parents of teens, join us for a Parenting Seminar on how to talk with your kids about dating, relationships and what Scripture says. The goal is to equip parents to not just have "the talk," but to have a continual conversation about dating, marriage and everything else that encompasses this topic.
Targeted to parents of students, but parents of all life stages are welcome.