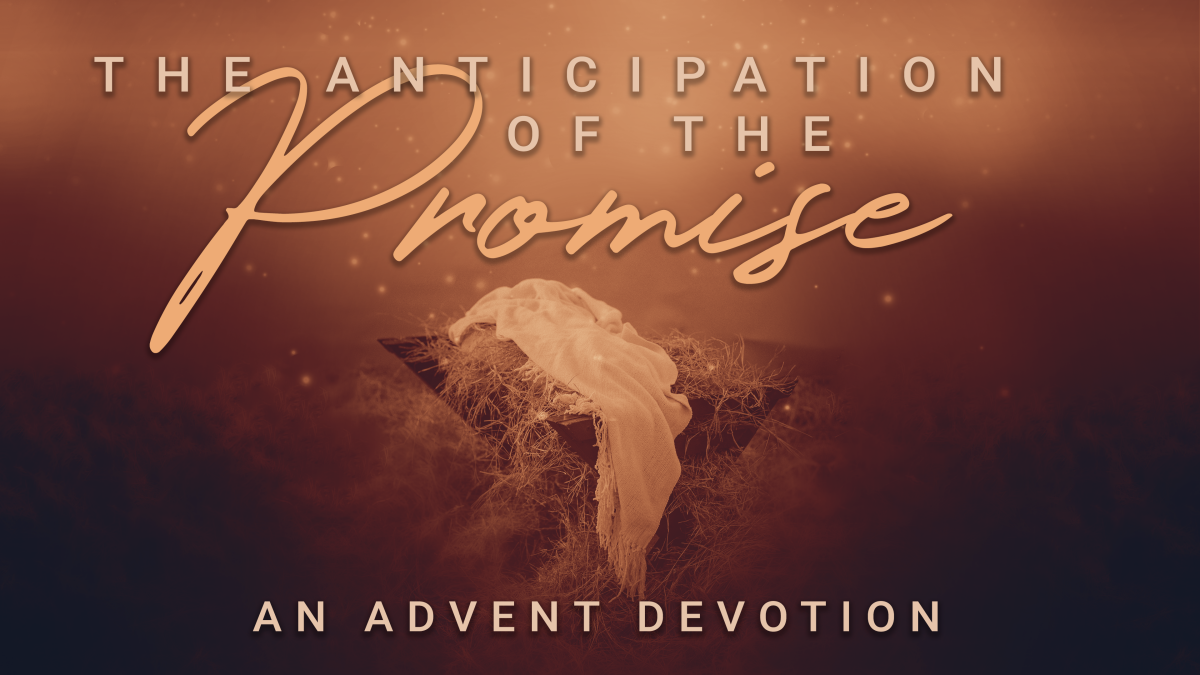 Every Wednesday, from 12/01/2021 to 12/22/2021
,
11:00 AM - 11:30 AM
Room: Online Only
Join us each Wednesday morning (and Christmas Eve) during Advent for a weekly devotion focused on the Promise made by God to humanity, the offices of the true Messiah - prophet, priest, and king, and how Jesus fulfilled that Promise and assumed each of the offices.
This devotion will dive into the anticipation and fulfillment of the greatest promise Immanuel, "God with us."
---
Join us on our Facebook Page or YouTube Channel for this Advent devotion.