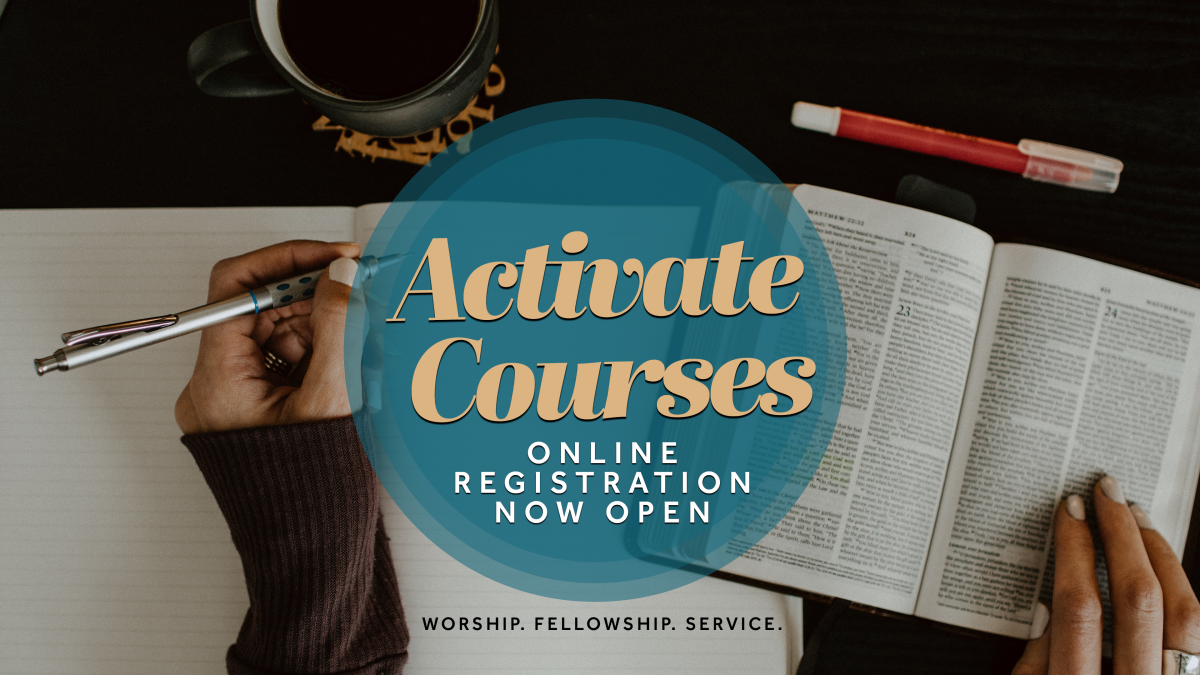 Sunday, January 10, 2021 - Sunday, January 24, 2021
Registration is now open for the Spring Semester of Activate.
The Spring Semester of Activate Courses will begin on Sunday, February 7, and end on Sunday, April 25. The Spring course will be online only.
---
Check out the available course for this Spring below.
---
The Prayer Course - Pete Greig
An eight session journey through the Lord's Prayer. Conversation, testimony and teaching to help you, and your community, to grow and deepen your prayer life, one week at a time.