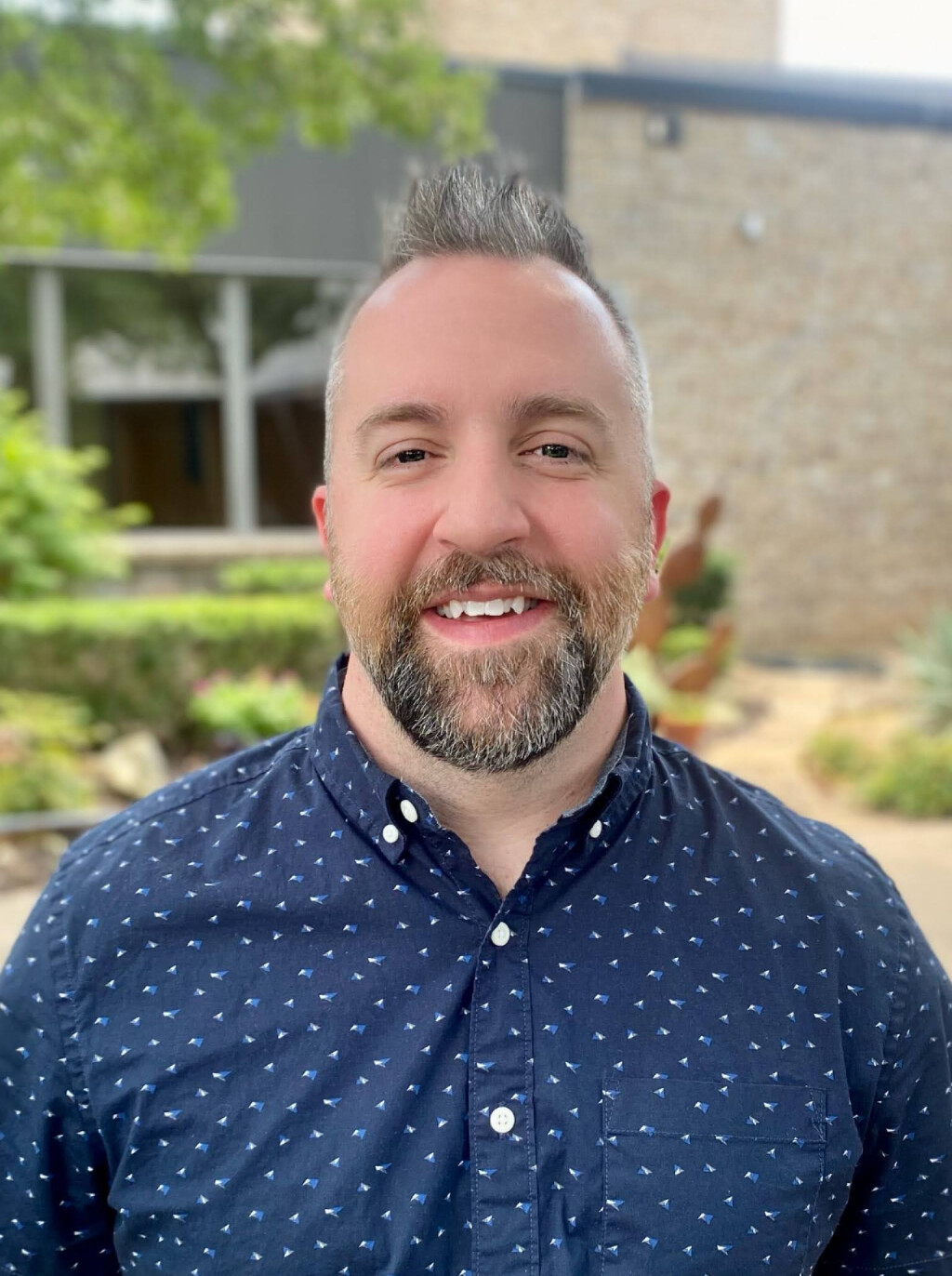 William Rowland
Vicar : Specific Ministry Pastor - Discipleship
Here at Peace, William Dale Rowland serves as our Vicar - Specific Ministry Pastor (SMP). William serves the family of Peace and our surrounding community by coordinating discipleship opportunities, in the areas of Bible studies, small groups, renewal events, and virtual discipleship.
William has been a part of our staff since September, 2019.
William and his wife Ashlee have one little girl, Ivy Jane.
William and Ashlee lead the Family Bible Discussion Group here at Peace. This group is designed for parents who still have kids at home.
As a professional actor, William has done theatre in Little Rock, Oklahoma, Branson, Witchita, Las Vegas, San Antonio, Alabama and Chicago.
William has a Bachelor of Fine Arts in Theatre (Acting) from Arkansas State University and an Master of Fine Arts in Theatre (Acting) from the University of Alabama. Roll Tide!
In his free time, William loves to work in his vegetable garden, spend time with his family, and watch sports & movies.