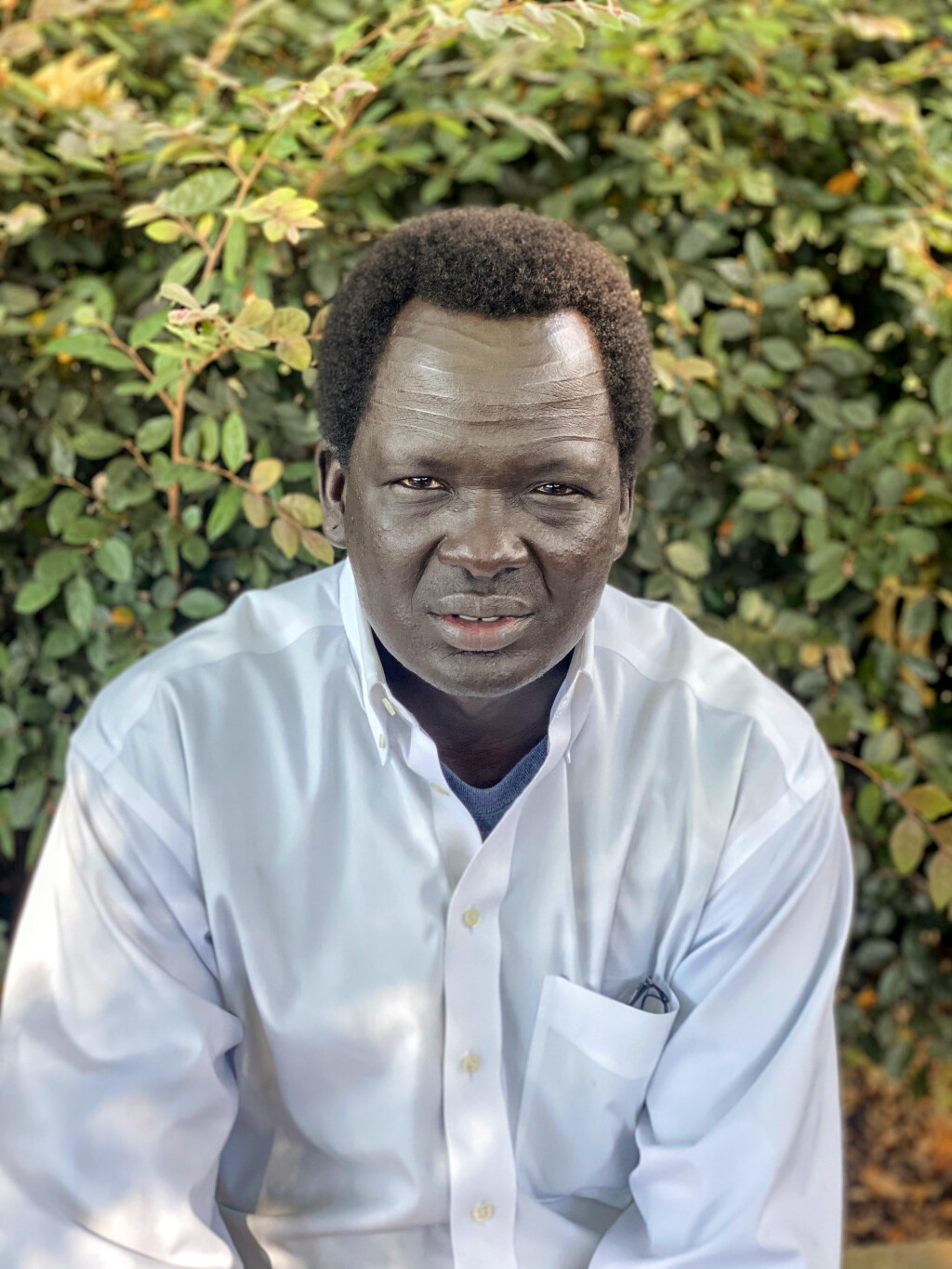 Wichieng Wetnyangran
Associate Pastor, Pastor of African Immigrant Ministry at Peace
Here at Peace, Wichieng Wetnyangran serves as our Associate Pastor, Pastor of African Immigrant Ministry.
Wichieng has been a part of our staff since May, 2007.
Rev. Wichieng Wetnyangran received his Diploma of Invocation from Concordia Seminary, and his Bachelor of Divinity from Maor Theological Seminary.
Wichieng is married with kids.
Some of his favorite activities include singing and being friendly with everyone he meets.