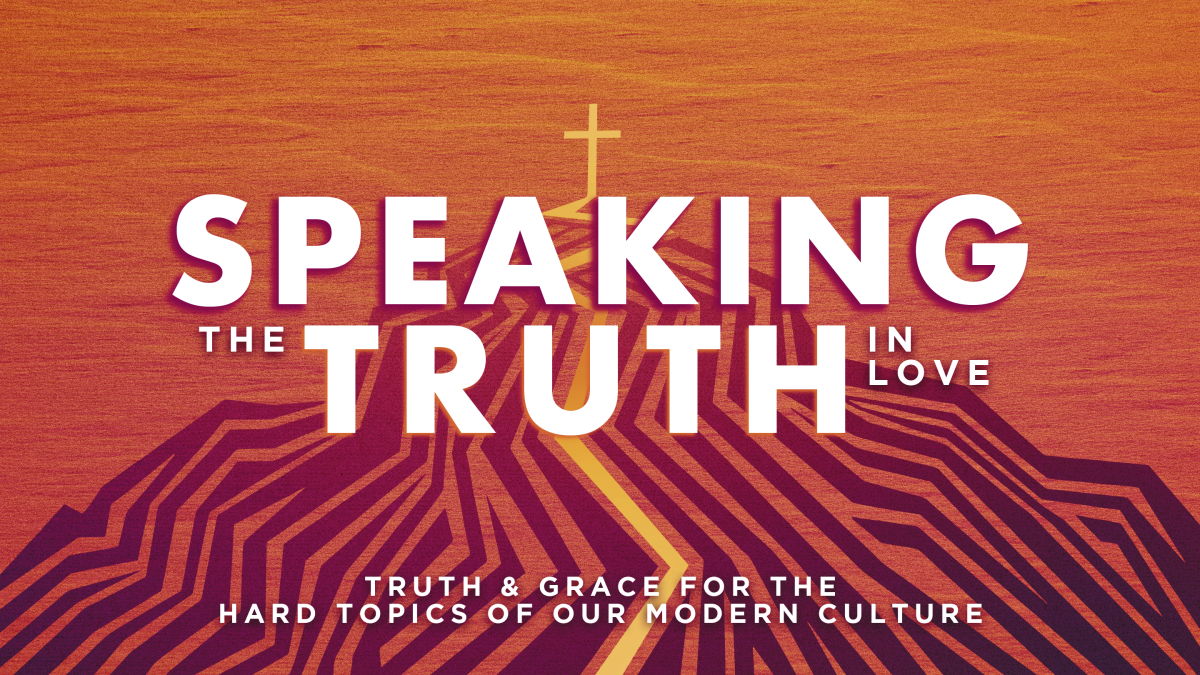 Every Sunday, from 08/07/2022 to 08/28/2022
,
9:45 AM - 10:45 AM
Room: Fellowship Hall
Join us for a brand new Bible Study, beginning Sunday, August 7 in the Fellowship Hall.
Taught by Pastor Brian, Speaking the Truth in Love is a 4-week Bible study diving into the harder topics of our modern culture, and seeking to understand them from a Biblical worldview, as disciples of Jesus. It would seem our culture is getting increasingly difficult to navigate and engage from a Biblical perspective, but with the belief that God's Word is timeless, we, as modern disciples of Jesus can have a voice in our world today while being Gospel-planters in the lives of those God has placed around us.