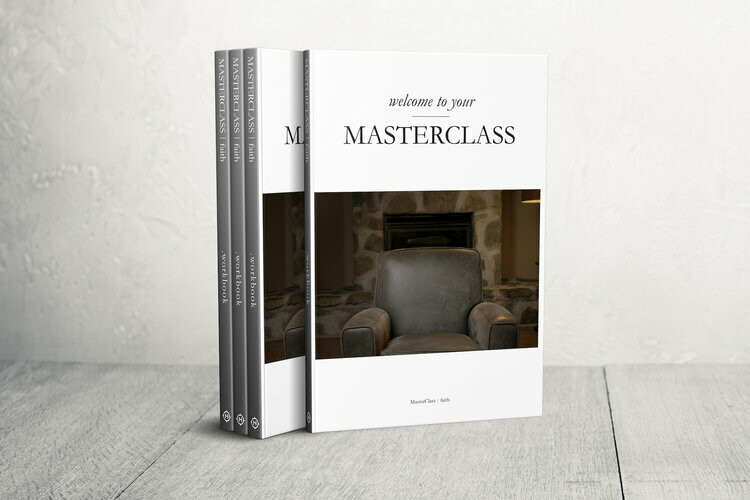 Every Sunday, from 10/04/2020 to 12/13/2020
,
3:00 PM - 4:30 PM
MasterClass on Faith - Josh Shaw
A recent study found that thousands of people every single week go to the most popular social media platforms and content websites in the world searching for answers to Christianity's most pressing questions—the questions many of us ask on a regular basis—but when they search for these answers, they don't find them. Answers to questions like these seem to either be hard to find, or simply non-existent in the 21st century, social-media-driven world we live in today. Which is why Josh Shaw created MasterClass on Faith.
MasterClass is a series meant to dive into the most searched questions of our generation, while providing answers that are thought provoking, encouraging, and spiritually satisfying.
View the MasterClass on Faith Trailer below: