Here are the 2017-18 Board of Director Nominees. Be sure to join us for our Voters' Meeting on Sunday, May 7.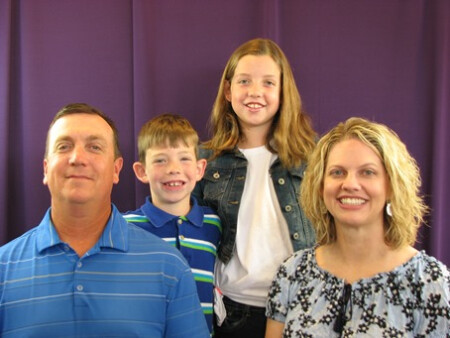 Name: Wilson Boaz
Spouse: Rachel Boaz
Children: Angela (11), Parker (9)
Occupation: Math Instructor & Head Golf Coach @ Fossil Ridge High School in Keller ISD (23-year educator)
Positions Served at Peace: Red Apple Board of Directors, Chairman of Associate Pastor Call Committee, Men's Retreat Leadership Team
About Wilson: I am a life long (46 year) member of North Tarrant County and have attended Peace for approx 10 years. The Boazes can be found near the front row in the 8:30 service. We let our young children pick our seats many years ago, before I understood the permanent nature of seating in the Lutheran faith. We relocated from NRH to Haslet three years ago, and even though many aspects of our lives changed, we never considered worshiping anywhere other than Peace. It is our home, and we could not imagine life without our large Peace family.
Church Board Philosophy: The Board of Directors is in place to provide support, oversight, and accountability for the leadership of Peace in accordance with the mission statement.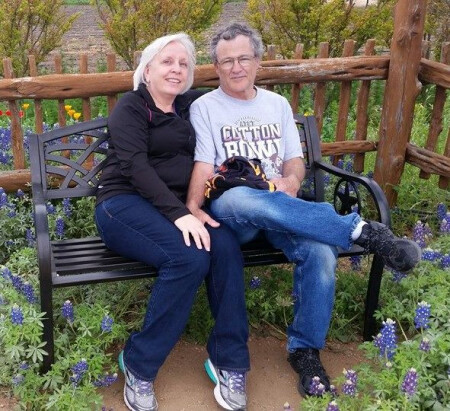 Name: James Bruce
Spouse: Tammy Bruce
Children: Pamela (31), Thomas (30), Eric (29)
Occupation: CEO, Retired
About James: Everyone knows Tammy. I have taught Sunday School and am a member of 4 small groups. We attend the early service on Sundays. Tammy tries to keep me in line. I am not perfect yet.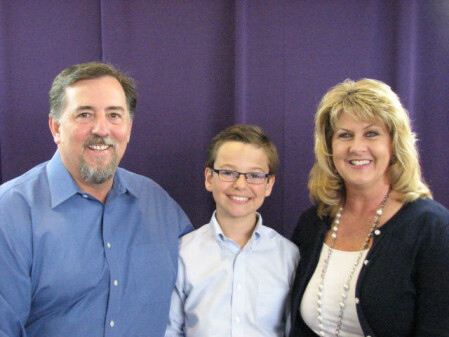 Name: Jonda Lehrmann
Spouse: Scotty Lehrmann
Children: Andrew (14)
Occupation: Team Leader at Allstate Insurance Co., 32 years employed at Allstate
Positions Served at Peace: DCE Call Committee, Women's Ministry Committee, 2016 VBS Committee, Nursery Volunteer, Sunday School Substitute Teacher
About Jonda: Peace is my Home! Scotty and I were married here 25 years ago this September. Andrew was baptized and confirmed here (as was Scotty). We drive past other LCMS churches to make our way here as this place, this family mean so much to us. I very much look forward to the opportunity to serve our congregation and our Lord God!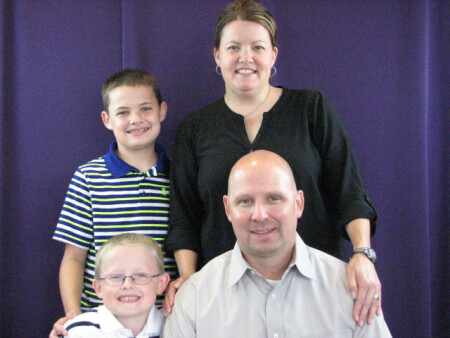 Name: Kyler Pekurney
Spouse: Adrien Pekurney
Children: Greg (14), Grant (11)
Occupation: Principal @ Smithfield Middle School (22-year educator)
Positions Served at Peace: Chairman of Red Apple Board of Directors, Chairman of Pastoral Call Committee, Board of Directors (1 term)
About Kyle: I can be found 5 rows back on the left-side of the sanctuary. I'm not allowed to sit next to Boyd Shannon because we get into trouble.
Church Board Philosophy: I believe that any BOD exist as an additional support for the leadership of the organization. While this support does include oversight and accountability, I do not believe it is the role of the Board to manage the day to day operations of the church and its employees. This is an exciting time for our church and I view this as a wonderful opportunity to serve our congregation.